Christian Missionary Fellowship
Lynn and Doris Cazier
THEIR WORK
The Caziers joined the Kenya team in 2003 to serve among the Maasai people. Over these years CMF-planted churches received their own registration from the Kenyan government, as Community Christian Church (CCC ). Currently, CCC has 150 congregations in various areas of Kenya where they continue to evangelize and plant new churches.
Lynn coordinates church building construction together with the CCC National Advisors Ministry (NAM), community development projects, and trains church leaders to manage these projects themselves. Lynn is teaching CCC leaders to read church building quotations, enter and track construction expenses, and encouraging them to be men of integrity and accountability.
Dori works alongside the CCC Women's Ministry and oversees a bead project, which generates income for CCC Women's Ministry. She also serves as team leader for CMF missionaries partnering with CCC.
A CLOSER LOOK
Lynn and Dori have 3 daughters: Crystal and husband Hdavid Garcia; Leslie and husband Ben Nuss; and Cara, who attends a US university.
Pray with Lynn and Dori for:
• Strong partnership between CCC and CMF.
• CCC leaders' continued growth in accountability and integrity.
• Healthy unified new team – two CMF-Kenya teams recently joined as one new team.
• Wisdom and discernment in their roles with the team and CCC leaders.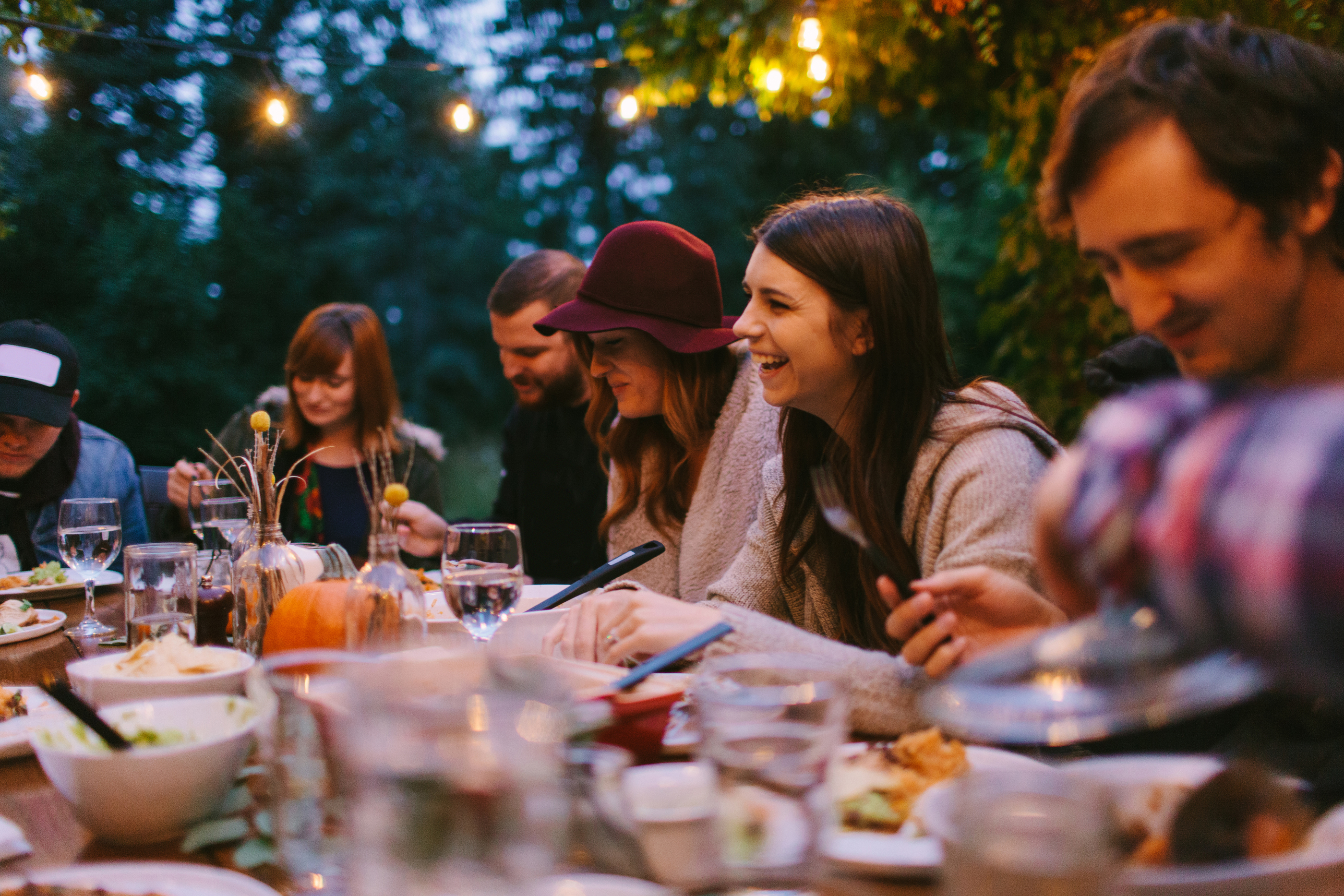 Small Group Studies
Bible study meets on Tuesday mornings at 9:30 AM with Pastor Kevin Ray. Youth Bible Study Meets on Wednesdays at 6:00 PM. Wednesday Evening Prayer Group meets each week at 7:00 PM.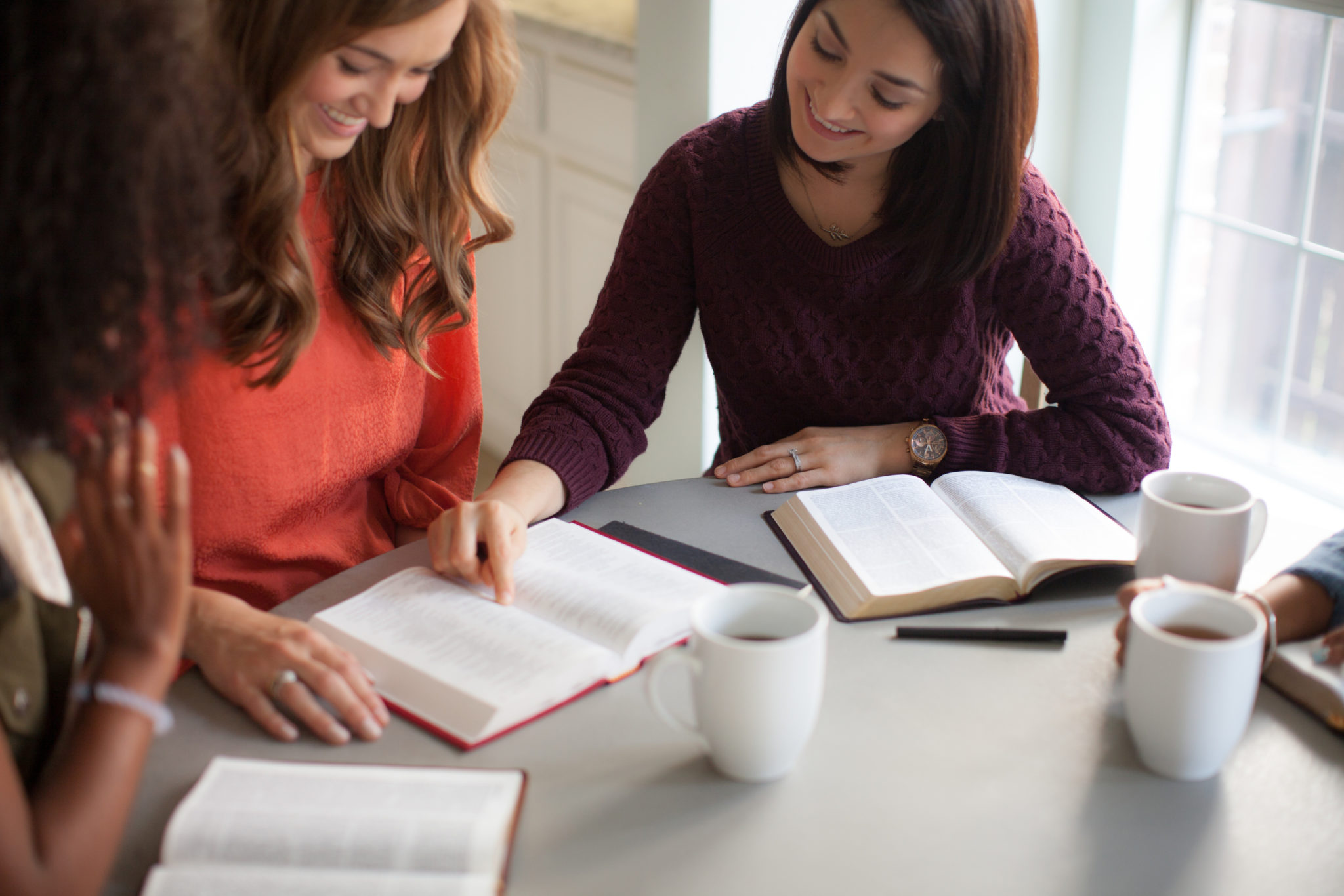 Christian Women's Fellowship
Christian Women's Fellowship meets on the second Monday of each month at 6:30 PM. All women of the church are invited and encouraged to attend.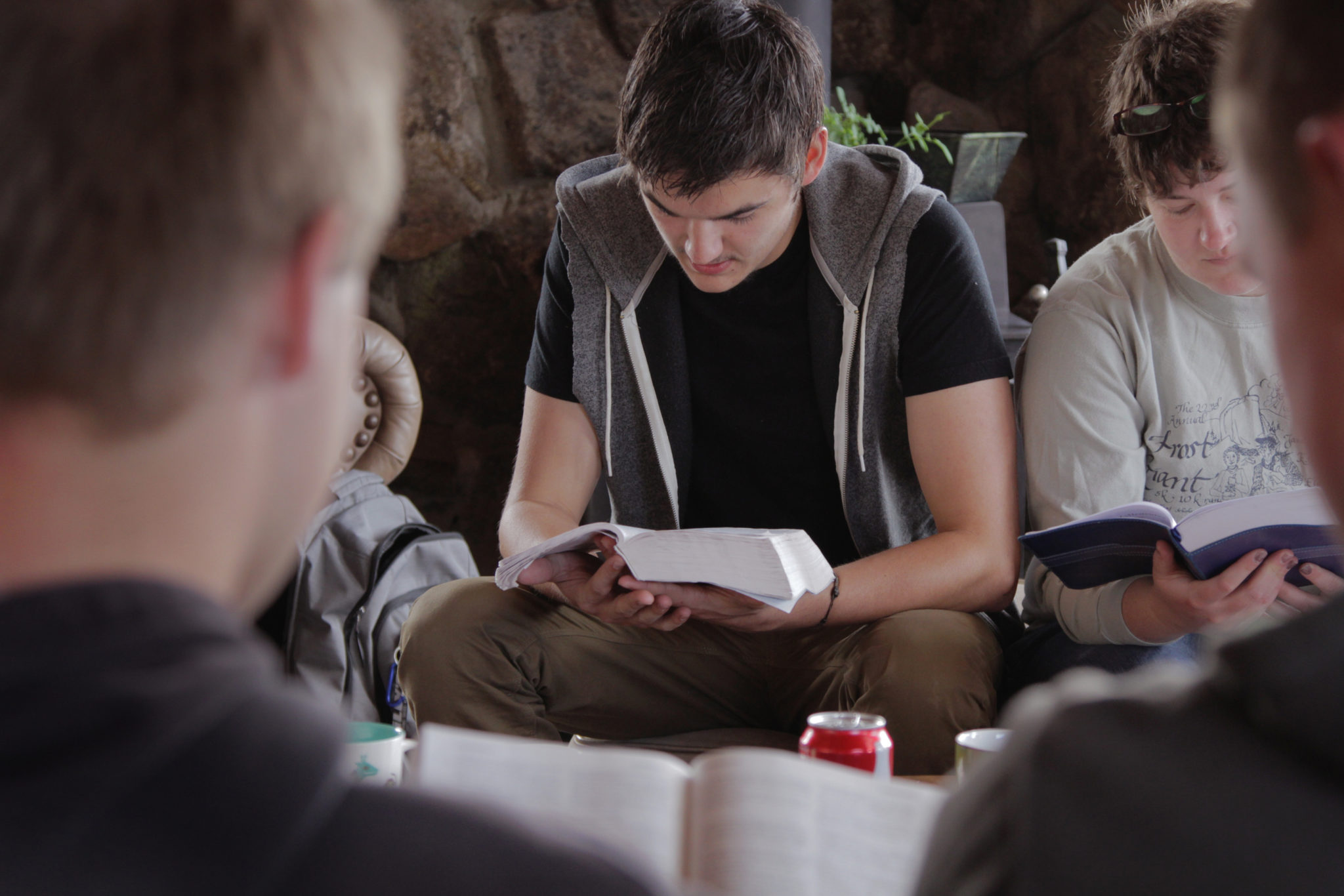 Men's Fellowship
The FCC Men's Fellowship meets for breakfast and a devotion on the second Saturday at 7:00 AM in the church Fellowship Hall. All men of the church are welcome and invited to attend. Bring a friend!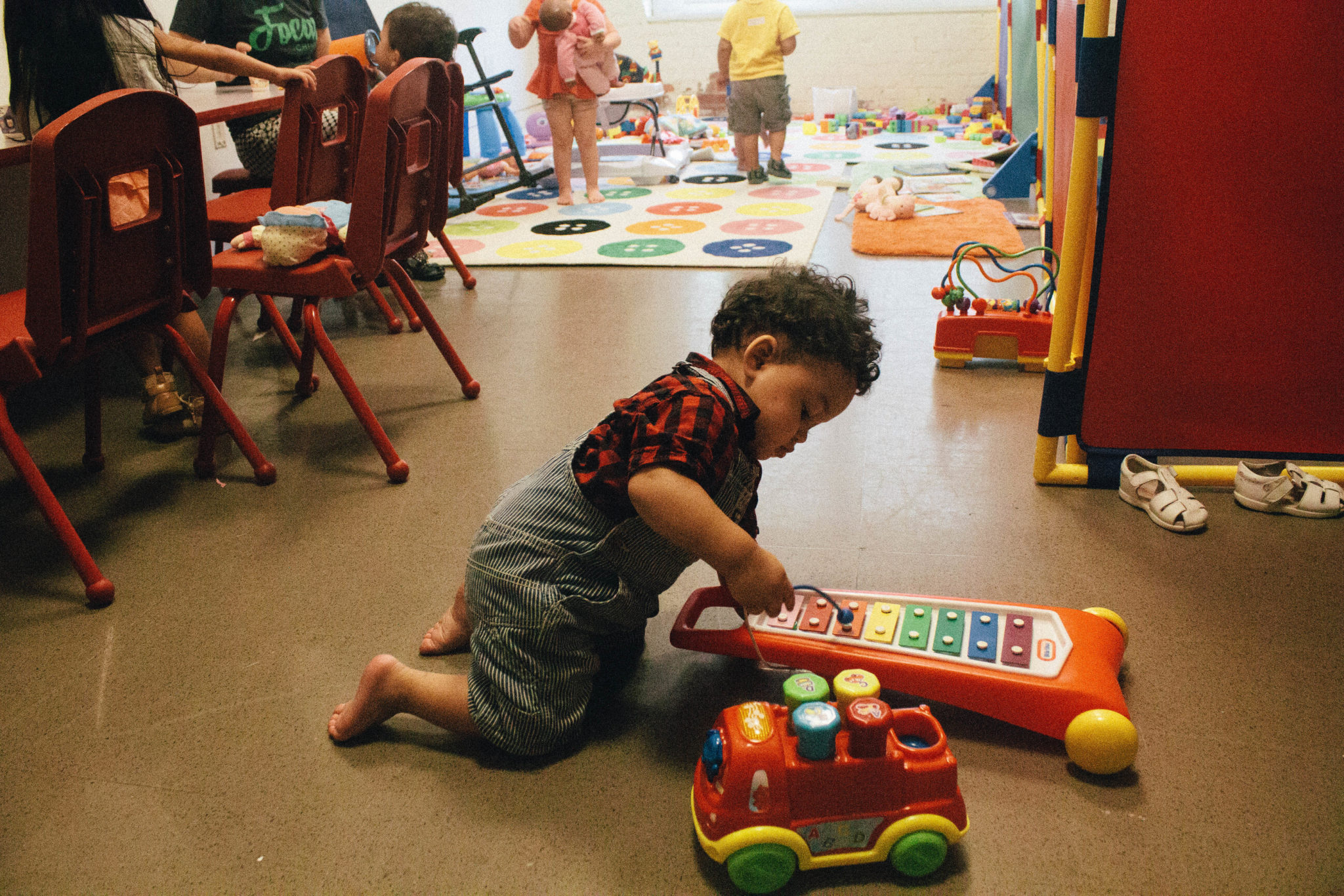 Women's Bible Study
Aenean et facilisis justo, vitae lobortis augue. Orci varius natoque penatibus et magnis dis parturient montes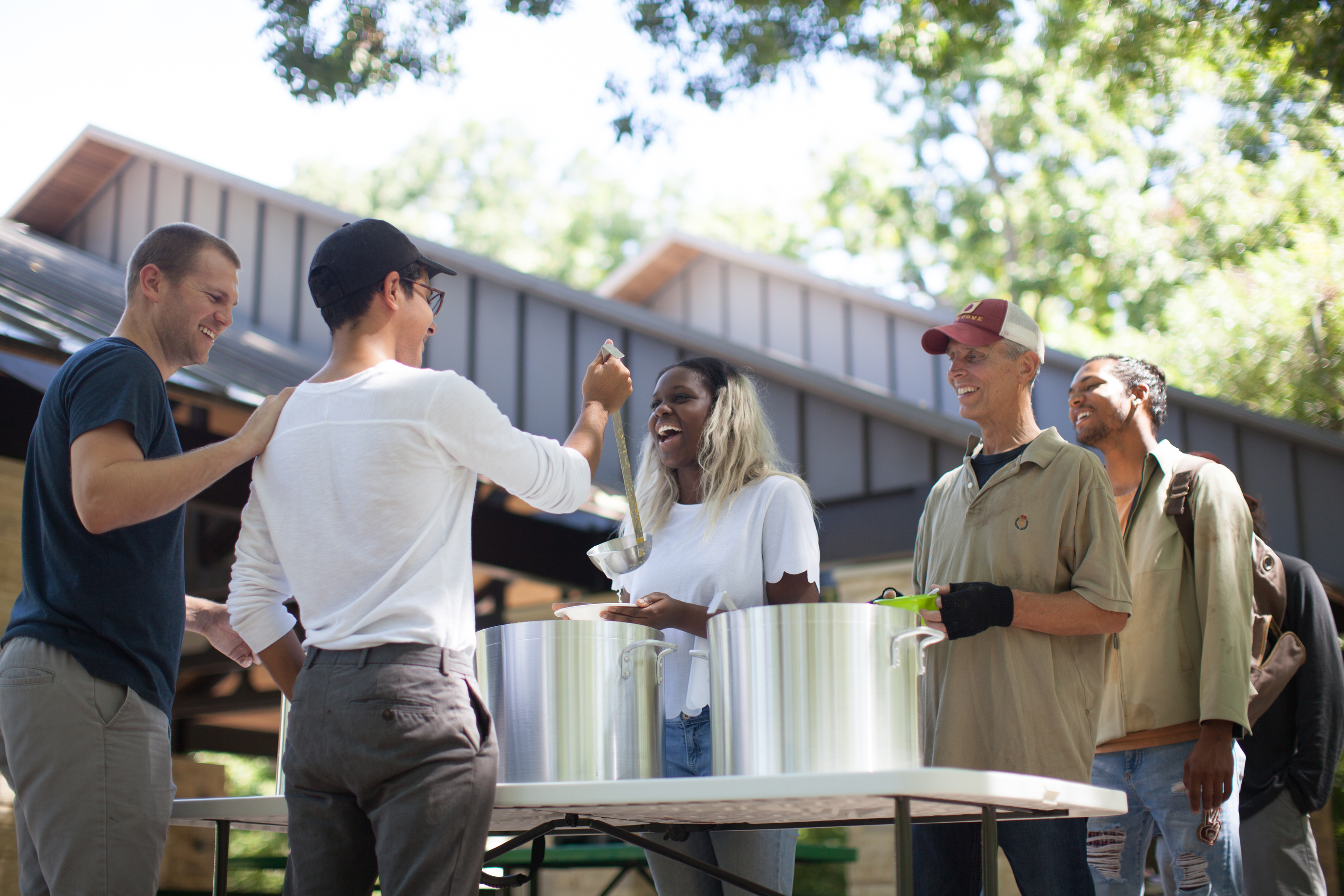 Homeless Ministry
Aenean et facilisis justo, vitae lobortis augue. Orci varius natoque penatibus et magnis dis parturient montes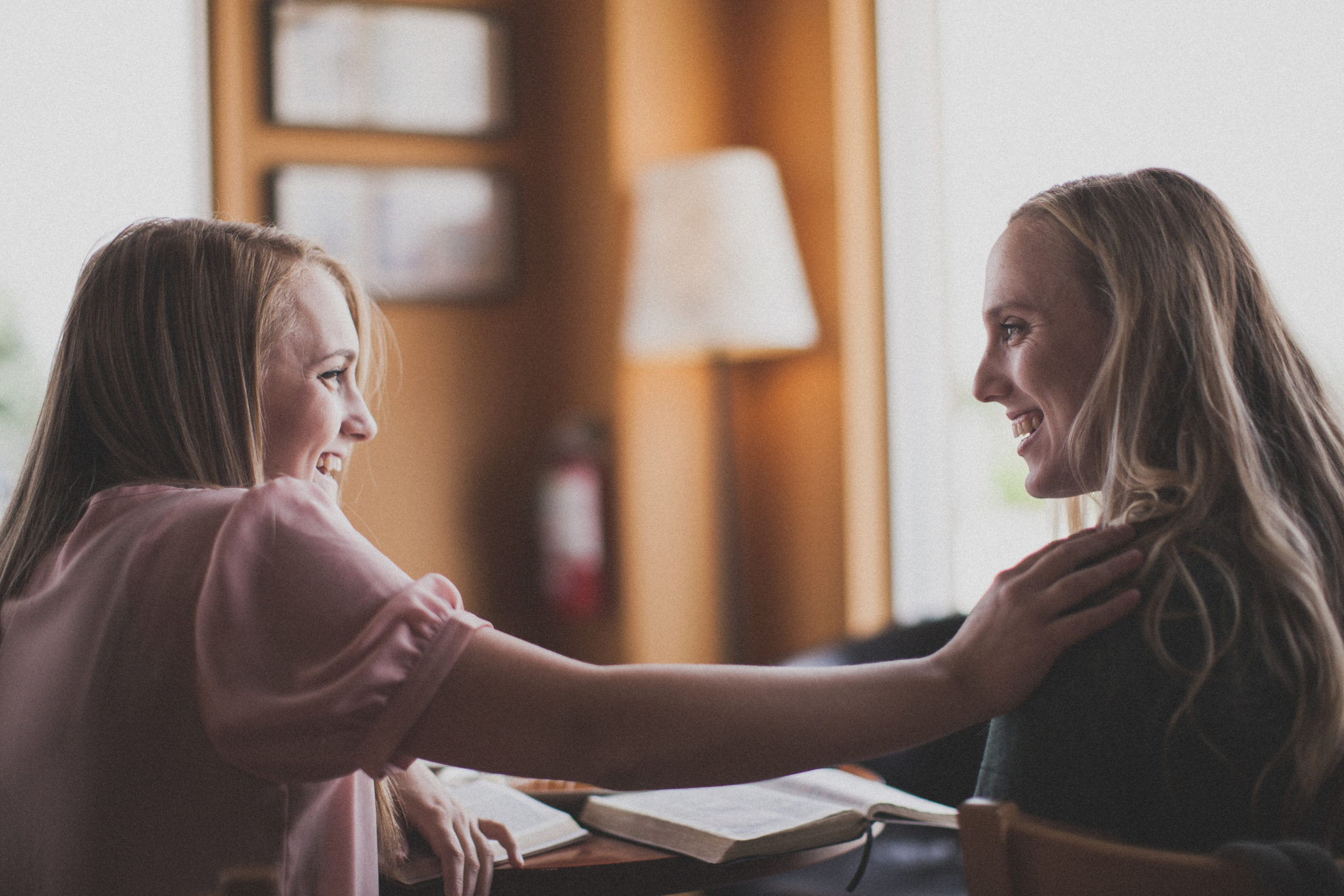 Mentorships
Aenean et facilisis justo, vitae lobortis augue. Orci varius natoque penatibus et magnis dis parturient montes
Looking to serve or get involved? Let us know how we can help in the form below.
Tina Miller

Senior Minister
Tina Miller joined First Christian Church, Shelbyville as, Senior Minister in January 2023. Tina lives in Decatur with her husband, Dennis (and their three cats, Franklin, Gershwin, and Claudio). They have one adult daughter, Parnelle (Ana) C. Miller, who lives in Normal, IL. In her spare time, Tina enjoys traveling to the Smokey Mountains with her family each year, attending orchestra concerts, reading, studying, walking, and coffee with friends.
Tina holds a Bachelor of Arts in Ministry and a Master of Arts in Ministry/Leadership Studies from Lincoln Christian University, Seminary, and Ordination as a Minister of the Word and Sacrament.
Tina served at Argenta Presbyterian Church as Director of Programs and Outreach. She then served at Central Christian Church in Decatur as Associate Minister. With considerable experience in spiritual discipline and teaching ministries, and program design and development, she has assisted several churches and other ministries in growth and transformation, organizational change, and church relocation.
Her primary ministry initiative at First Christian Church, Shelbyville is to nurture and encourage growth in fellowship with God the Father, Jesus Christ, and the Holy Spirit while participating in God's mission.
Kevin D. Ray


Minister Emeritus
Kevin graduated from Lincoln Christian University and Lincoln Christian Seminary with degrees in Christian Ministry and Church History/Historical Theology.  He began his ministry at First Christian in Shelbyville and served from 1978-1981 as the Youth Minister.  He also served as the Senior Pastor in Forest City, IL and Lovington IL.  He and his wife Linda were two of the co-founders of Disciple Renewal in 1985 which is now Disciple Heritage Fellowship, with churches across the US and Canada.    He returned to First Christian Church in Shelbyville as Senior Pastor in August 2003 and served until his retirement in 2022.  He was named Pastor Emeritus by the church elders and board upon his retirement.  Kevin and Linda have two married children and four grandchildren, and one great-grandson.
Crystal Foreman
Administrative Assistant
Crystal has 14 years' experience working for a regional clothing company. She looks forward to making sure the congregation and visitors have a positive experience at First Christian Church.
Address
202 South Broadway
Shelbyville, IL 62565