"… the body is not made up of one part but of many."
– 1 Corinthians 12:14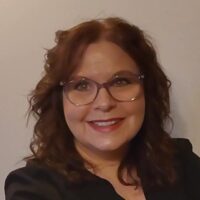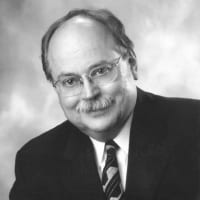 Tina Miller

Senior Minister
Tina Miller joined First Christian Church, Shelbyville as, Senior Minister in January 2023. Tina lives in Decatur with her husband, Dennis (and their three cats, Franklin, Gershwin, and Claudio). They have one adult daughter, Parnelle (Ana) C. Miller, who lives in Normal, IL. In her spare time, Tina enjoys traveling to the Smokey Mountains with her family each year, attending orchestra concerts, reading, studying, walking, and coffee with friends.
Tina holds a Bachelor of Arts in Ministry and a Master of Arts in Ministry/Leadership Studies from Lincoln Christian University, Seminary, and Ordination as a Minister of the Word and Sacrament.
Tina served at Argenta Presbyterian Church as Director of Programs and Outreach. She then served at Central Christian Church in Decatur as Associate Minister. With considerable experience in spiritual discipline and teaching ministries, and program design and development, she has assisted several churches and other ministries in growth and transformation, organizational change, and church relocation.
Her primary ministry initiative at First Christian Church, Shelbyville is to nurture and encourage growth in fellowship with God the Father, Jesus Christ, and the Holy Spirit while participating in God's mission.
Kevin D. Ray


Minister Emeritus
Address
202 South Broadway
Shelbyville, IL 62565